Good Morning all!
I caught a cold during the weekend and have been taking Tylenol cold pills for breakfast, lunch and dinner. Even though I was able to trek it out to see the NY Auto Show on Saturday, I felt and looked way too sick to want to take outfit photos...so here is an outfit I wore last week on a spontaneous trip back to Ann Arbor, MI..where the weather was oddly much nicer than it is in NY currently.
On a brighter note, I have paired up with
Firmoo
(
see post here
) to give away a free pair of glasses to one reader!
Here are the rules:
1. The giveaway is open to US residents only.
2. The giveaway will end this Sunday, May 4th.
3. To enter, just comment on this post and leave a link to the glasses you would like to win!--please choose from the below glasses...links are underneath!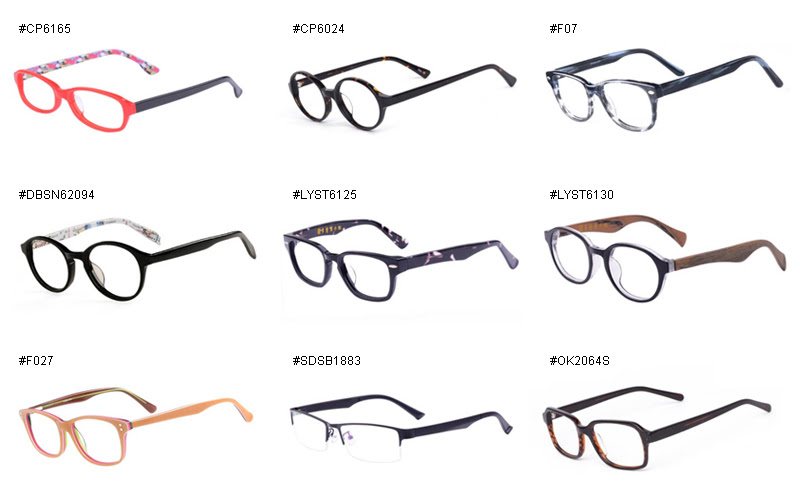 Good luck!
xx
CONGRATS ANDREW! Please email me at starringsamantha@gmail.com to claim your prize.
Thanks!